Welcome to Bouserhal Orthodontics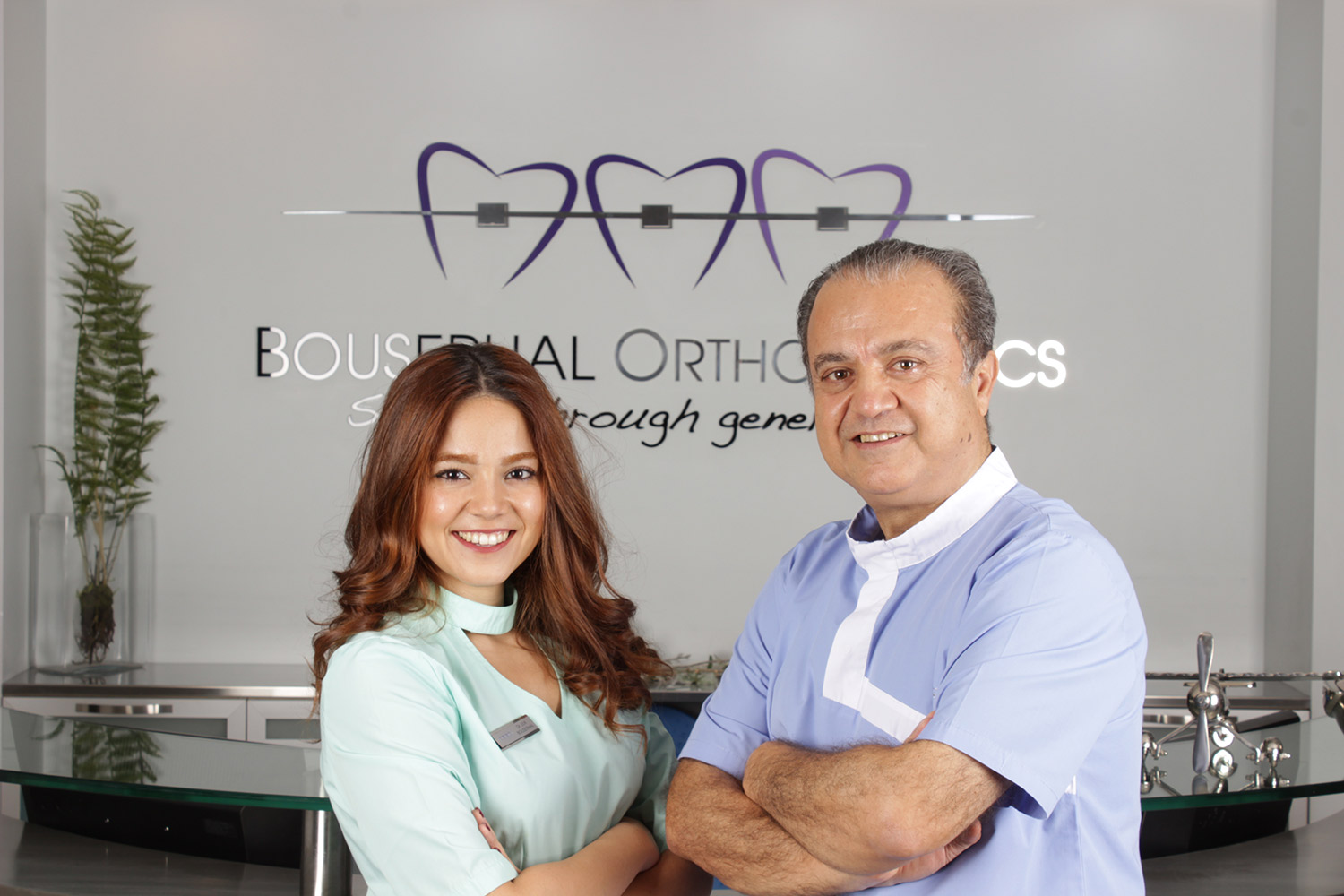 Serving 3 locations in Lebanon, and two locations in the United Arab Emirates, Drs Joseph and Lea Bouserhal and their team use conventional, lingual braces and clear aligners for children, teens, and adults. Bring your kid for a consultation around the age of 7, because major orthodontic problems can be prevented with early treatment. The FAQs will explain to you all about it!
Dr Joseph Bouserhal also specializes in Obstructive Sleep Apnea treatment, a new care emerging in the orthodontic field. He is also a leader among many orthodontists, in using Mini-implants to avoid extracting teeth or going through orthognathic surgery in some cases. He is also an international speaker because he believes that learning comes from sharing knowledge. Dr Lea Bouserhal introduced revolutionary treatment ways to the practice. Using a 3D scanner, a 3D printer, and her mind expertise, she can treat patients with aligners instead of braces. Learn more about our brand Lumi Aligners! She is an entrepreneur at heart
Bouserhal Orthodontics has built smiles through generations. We did not only treat the kids but their parents as well. We have been in the field for almost 35 years and we are still expanding and working on giving the best care possible. We are committed to helping our patients achieve the smile they have always desired!
Drs Bouserhal are dedicated to lifelong learning in orthodontics, they learn from well-known international orthodontists.
With all this knowledge, Bouserhal Orthodontics is a highly up-to-date practice, where the latest technology is being used. Our belief is that good communication between you, our office, your general dentist, and our Drs, is key to your treatment's success. Our team is available to assist you in the process and answer any questions you may have.
Good Communication Between You, Our office and Your General Dentist is Key to Your Treatment's Success.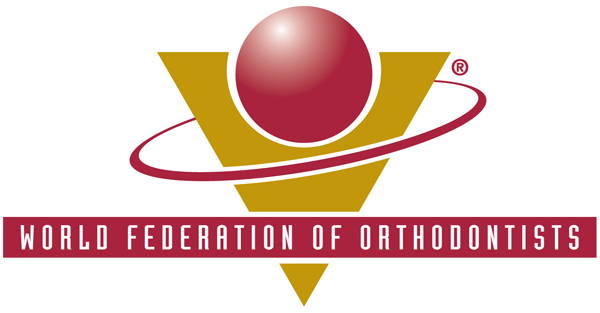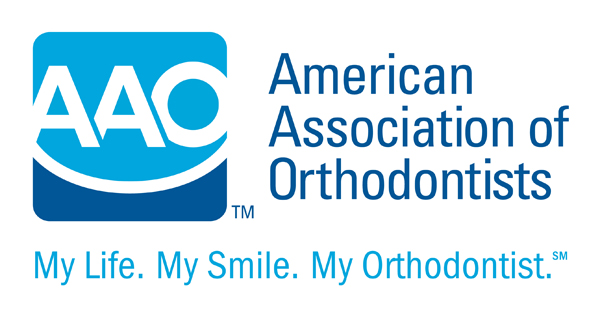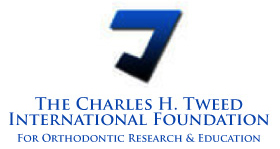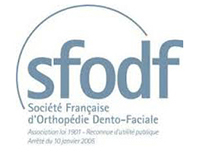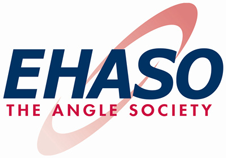 Contact us
Locations
LEBANON
Al-Riaya Center, Ashrafieh
Meziara Center, Zouk Mosbeh
Gefinor Center, Hamra
Phones
+961 1 201414  /  201651
+961 9 210224
Mobiles
+961 81 770662
+961 3 321056

Email
info@bouserhalortho.com
DUBAI
German Dental Center, Cluster M, HDS Business Center, Unit 106, Jumeirah Lakes Tower
Phone
+971 4 449 5335 
ABU DHABI
Choufani Dental Polyclinic, Al Ain, Al Muwaiji, M-Floor, Khalifa Bin Zayed Street
Phone
+971 3 722 9005 
Bouserhal Gefinor Center, Beirut
Bouserhal Centre Al Riaya