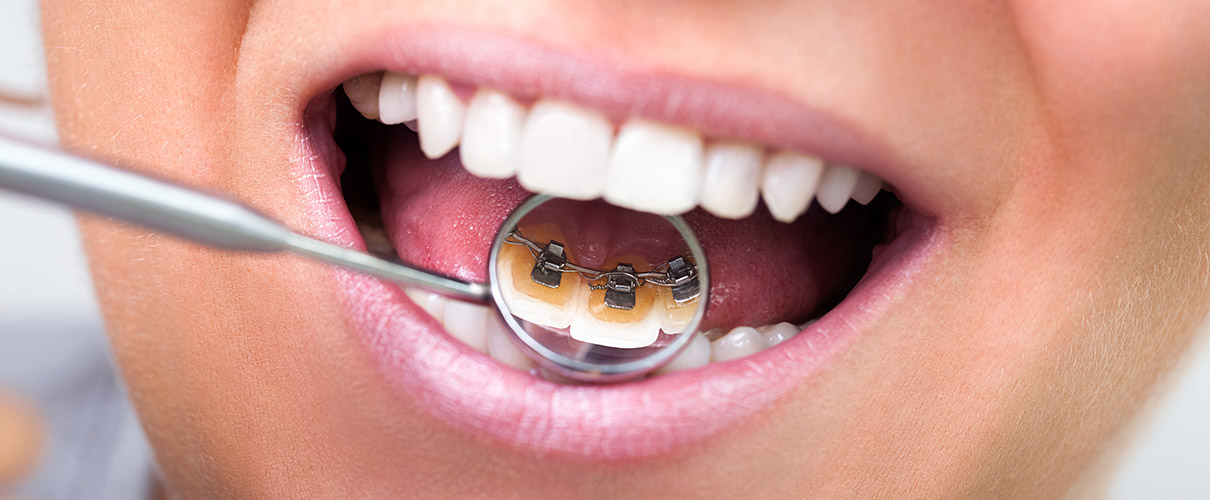 How does it work?
Lingual orthodontic braces are metal braces placed behind your teeth, they are hidden and "invisible" when you smile. An impression of your teeth is taken, then a laboratory will fabricate the brackets for you. Lingual braces are customized to the shape of your teeth. They are an option to be considered by public speakers, adult professionals…
Similar to aligners, a consultation with an orthodontist has to be done first to determine if these braces can be used in your case.
Who can wear lingual braces?
In general, if you can be treated with traditional braces, you are a good candidate for lingual braces. Just about anyone! Men and women, teenagers or adults, from 13 years to over 60 years of age, from students to professionals, all can choose invisible braces.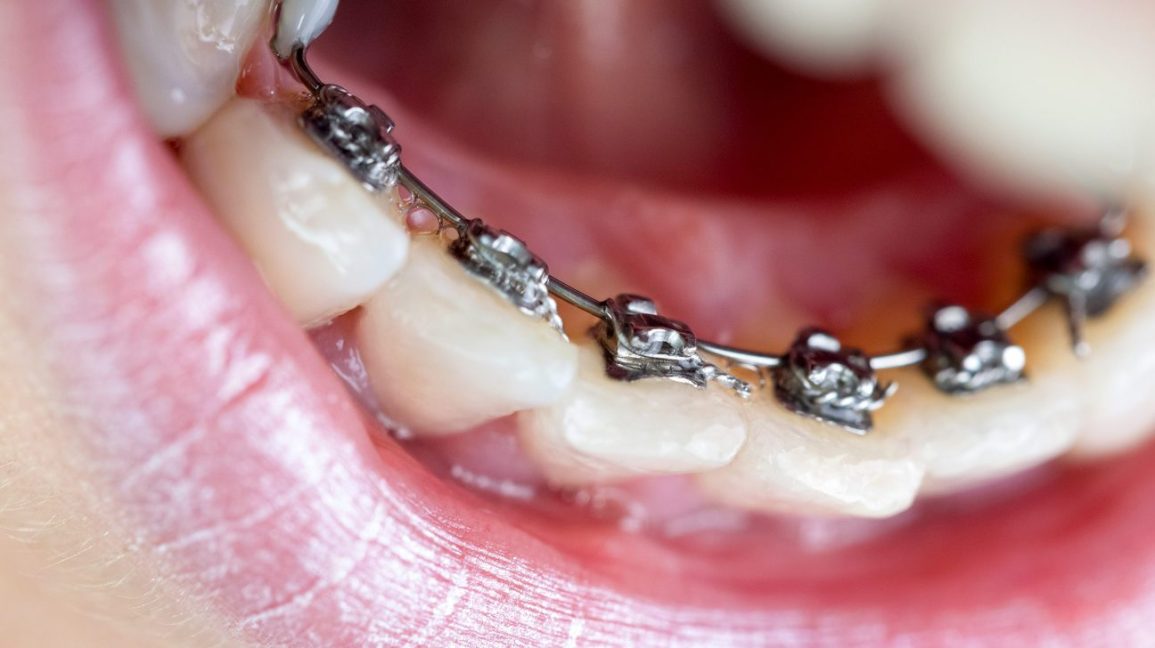 What are its advantages?
There are many advantages to choosing lingual braces for your orthodontic treatment.
Comfort: they are custom-fit to each patient, ensuring a higher comfort level.
Esthetics: they are a great option for both adult professionals and teens who would feel more confident with invisible braces.
Convenience: they can also be extremely convenient for those who play wind instruments or contact sports.